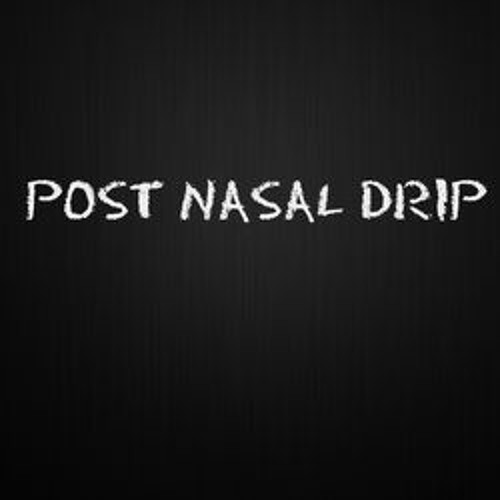 This week, I'm bringing to your attention Busik Mase, a grunge inspired Alt Rock 3 piece from Manchester. Formed back in 2011, the band have spent the past 3 years playing shows and building on their talents as well as drawing from their influences of bands such as Nirvana, System Of A Down and Mudhoney. With a good sized fanbase behind them, great reviews so far and the increase in their musical talents over the past few years, it seems like the perfect time for a first release from this trio.
They have just released their debut EP 'Post Nasal Drip' is available to download for free now from Soundcloud and you can check it out below:
I'm going to be totally honest with this and say I was pleasantly surprised with the EP, a lot of 'grunge' inspired acts these days only take slightly fuzzy guitars to add to their very obvious indie sound or they take the rawness and scuzzy aspects of their music to the extreme that it actually sounds terrible and not even audible. However, here the band have produced an EP that I would gladly listen to over and over.
The tracks contain those dirty, fuzzy guitar riffs which punctuate every chorus, middle eight and moment of each track beautifully. The bass lines are very prominent adding more depth to the track and the drums are fast, loud yet still maintain a great rhythm throughout the EP. The vocals have the rawness to them that all the best grunge acts have but they are also harmonious when they need to be and on tracks like 'Liar' they range from disinterested mumbling in the verses to a screaming, hate fuelled voice in the choruses. You can hear the Nirvana influences throughout but to compare Busik Mase to them would be sheer lazy music journalism, they are influenced by that classic grunge sound and use the emotive lyrics to their advantage but these tracks are ultimately their own and some very very good ones at that.
To find out more about Busik Mase visit their Facebook page, their Soundcloud page or you can follow them on Twitter – @busikmase
Credits